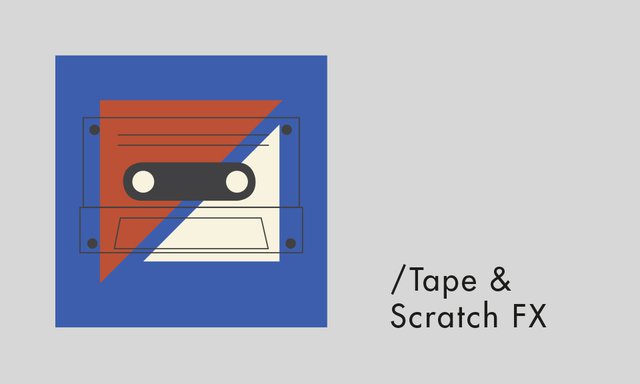 Tape & Scratch FX is our first expansion pack exclusively created for Nuxx. A treasure trove of twisted textures, Tape & Scratch FX pitches, glitches, spins and rewinds source material, mashing rhythms, gapping vocals, and creating unique other-wordly effects with even the most sterile source material. A selection of audio demos can be found here.
Purchase the pack here.

Download a selection of free sounds here.