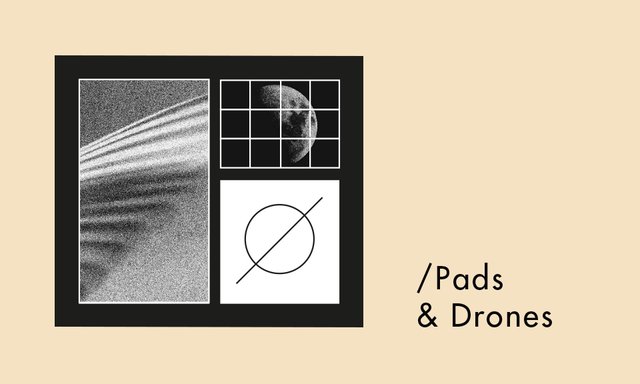 Pads & Drones presents a selection of rich and expansive synth presets, exclusively for Zone. With 77 stunning, esoteric textures ranging from ambient soundtrack-esque drones to evolving pads, soundscapes and more. Download a selection of free sounds here.
A selection of audio demos can be found here.
This expansion pack is fully NKS compatible.
Purchase the pack here.